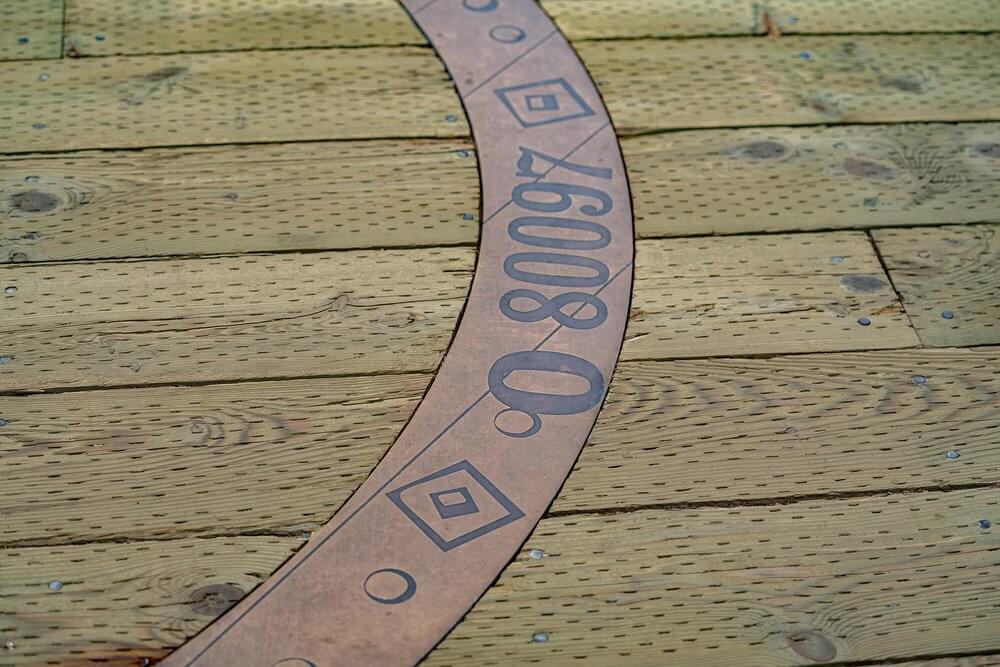 WHY QUEEN'S MARQUE
CHOOSING QUEEN'S MARQUE
In choosing Queen's Marque, go beyond finding an apartment. Find a place to call home and live in a culture-rich historic neighbourhood surrounded by curated public spaces showcasing art, architecture and thoughtful design. In addition to the purposeful, understated elegance of The Residences at Queen's Marque, the district is home to the city's first luxury hotel. For residents, this means enriched living with convenient access to the same five-star service and exclusive amenities as hotel guests. This paired living, along with unique public spaces, art installations and dramatic views of our historic waterfront and Halifax harbour, results in an iconic urban destination and a lifestyle unlike anything our region has experienced before. View a map of the neighbourhood to see for yourself. Truly, a first for living.
View Neighbourhood Map
Trust in an experienced, committed real estate developer and community builder. Avoid condo and maintenance fees, special assessments, property taxes and other inconveniences of property ownership.
With luxury leased accommodation, we believe quality construction and infrastructure is key to tenant satisfaction and loyalty. We have purposefully selected the most appropriate finishes and design to ensure the quality of the space and community you call home is preserved.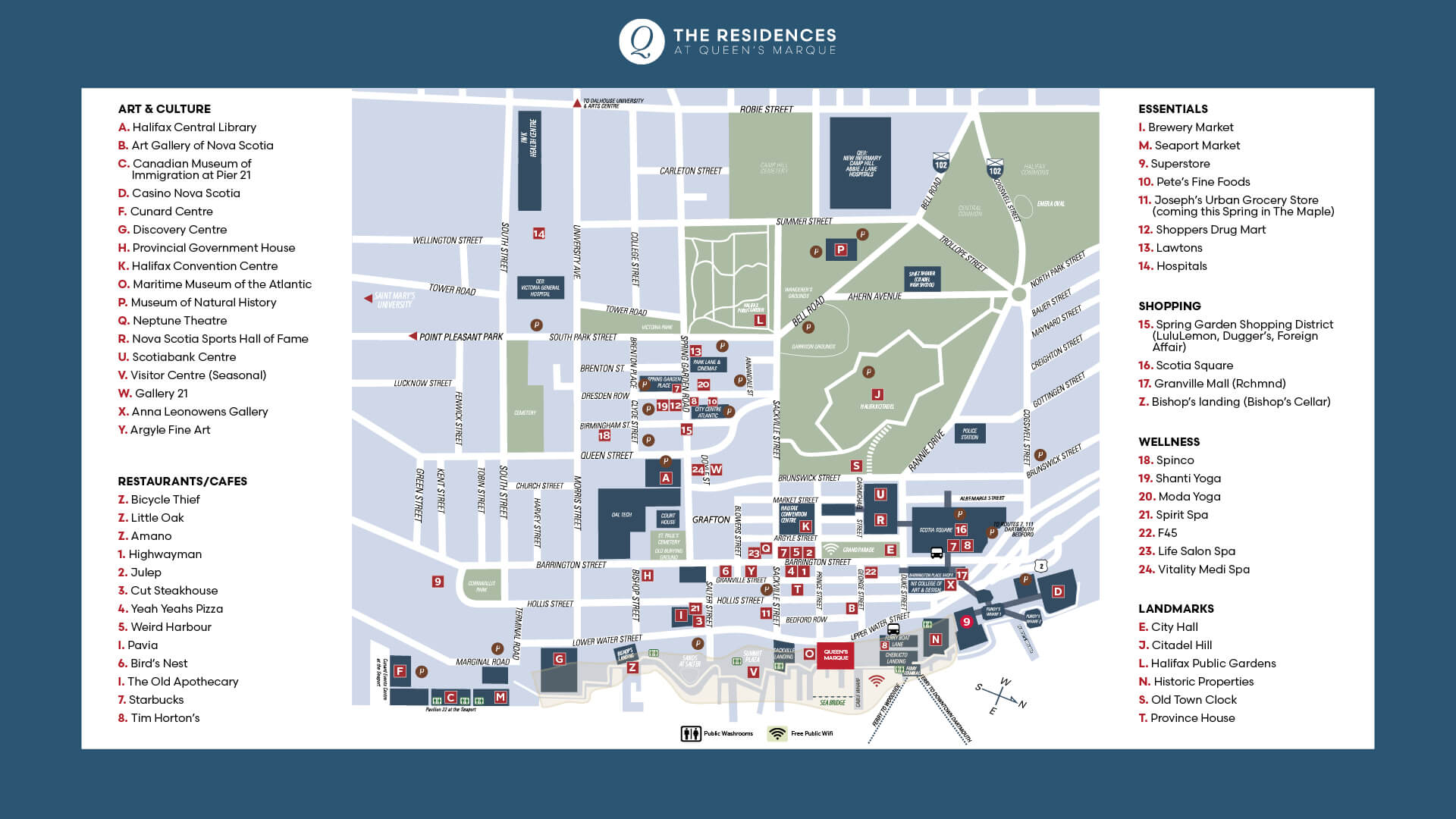 ABOUT THE ARMOUR GROUP LIMITED
The Armour Group Limited is a local construction and development firm with more than 45 years of experience in our region, building iconic developments such as Founders Square, RBC Waterside and Historic Properties. With deep experience and dedication to delivering projects that create a sense of place, The Armour Group brings this same commitment and vision to The Residences at Queen's Marque. The company's core philosophy is to design, build and manage all of their assets internally; in keeping with this, The Armour Group has never sold an asset it developed. Its integrated team of building operators, property managers, and service professionals are committed to ensuring tenant expectations are met and exceeded.