SEAWATER FILLS OUR VEINS
From harnessing the power of the sea to maximizing green roofing space, Queen's Marque is fundamentally designed to be sustainable and forward-looking through considered design and ingenuity as well as eco-conscious practices and systems.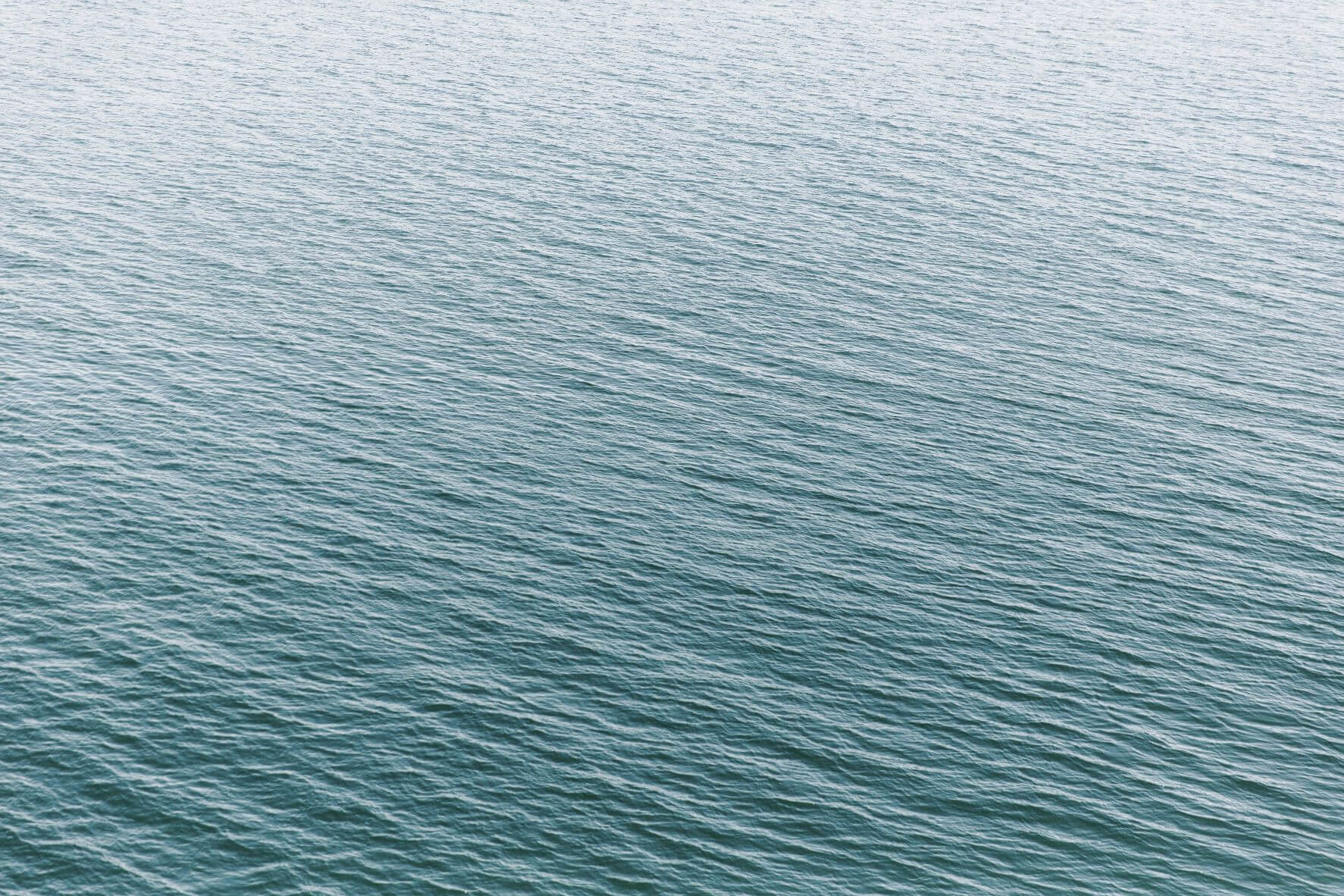 A GROWING ENERGY MOVEMENT
We approach sustainability with a district energy solution, a burgeoning global movement that believes in the power of harnessing readily available resources such as seawater. Capitalizing on Halifax's deep natural harbour, we use circulating seawater throughout the energy system for natural cooling, allowing us to seamlessly and naturally reduce our carbon footprint.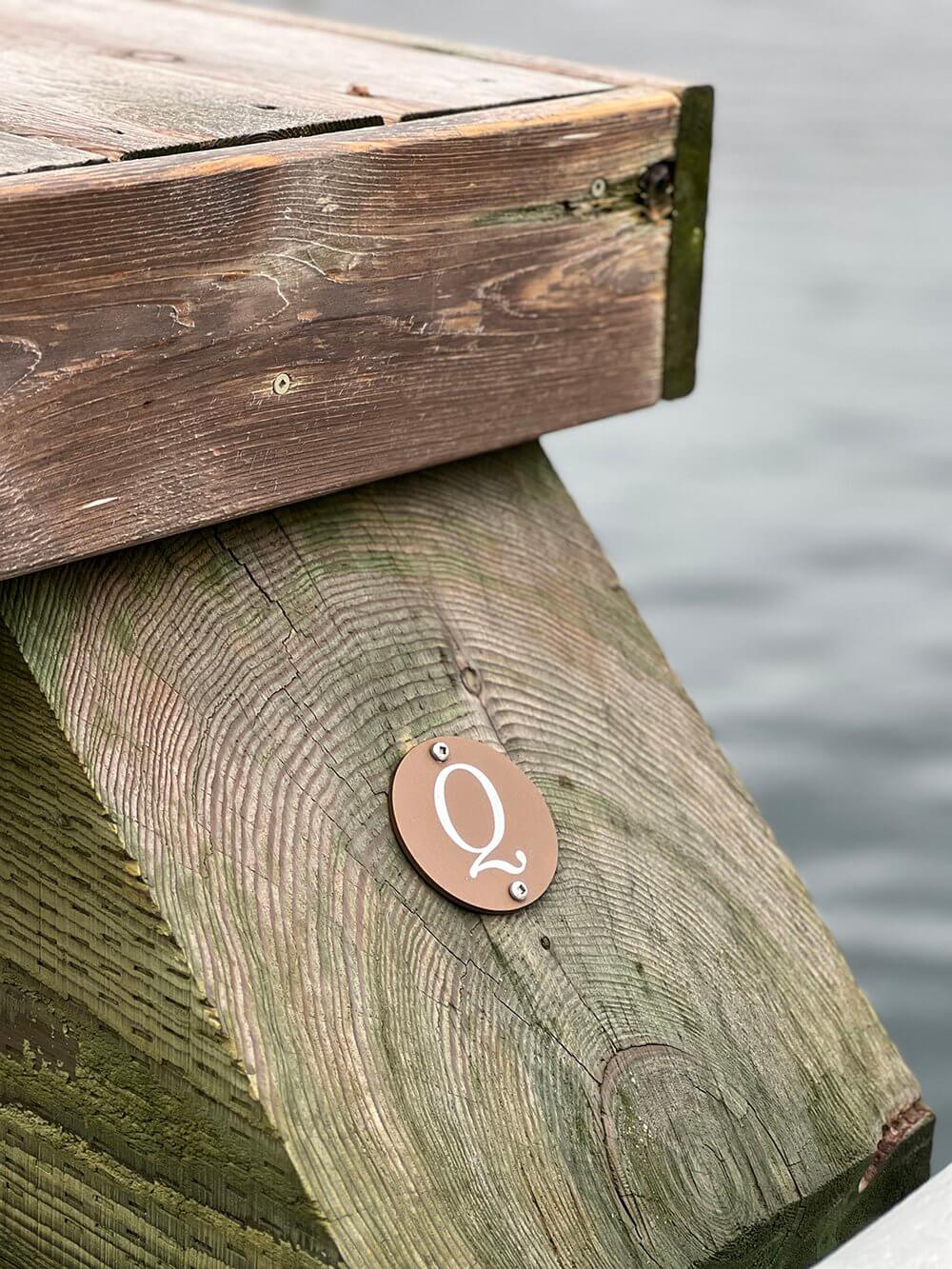 UNMATCHED EFFICIENCY
Queen's Marque employs LEED® Platinum energy modeling for a level of energy efficiency unmatched by any other multi-use development in the province. Sea water loop technology ties into a large-scale heat pump plant and is backed up by fully redundant gas-fired condensing boilers. In-unit fan coil modules allow users to control their climate.
STRATEGIC DESIGN
With our primary buildings placed on a north-south axis for maximum energy efficiency, Queen's Marque also makes use of in-floor perimeter heating in areas featuring large expanses of glass, double-pane low-e glass, and xeriscaped green roofing materials.