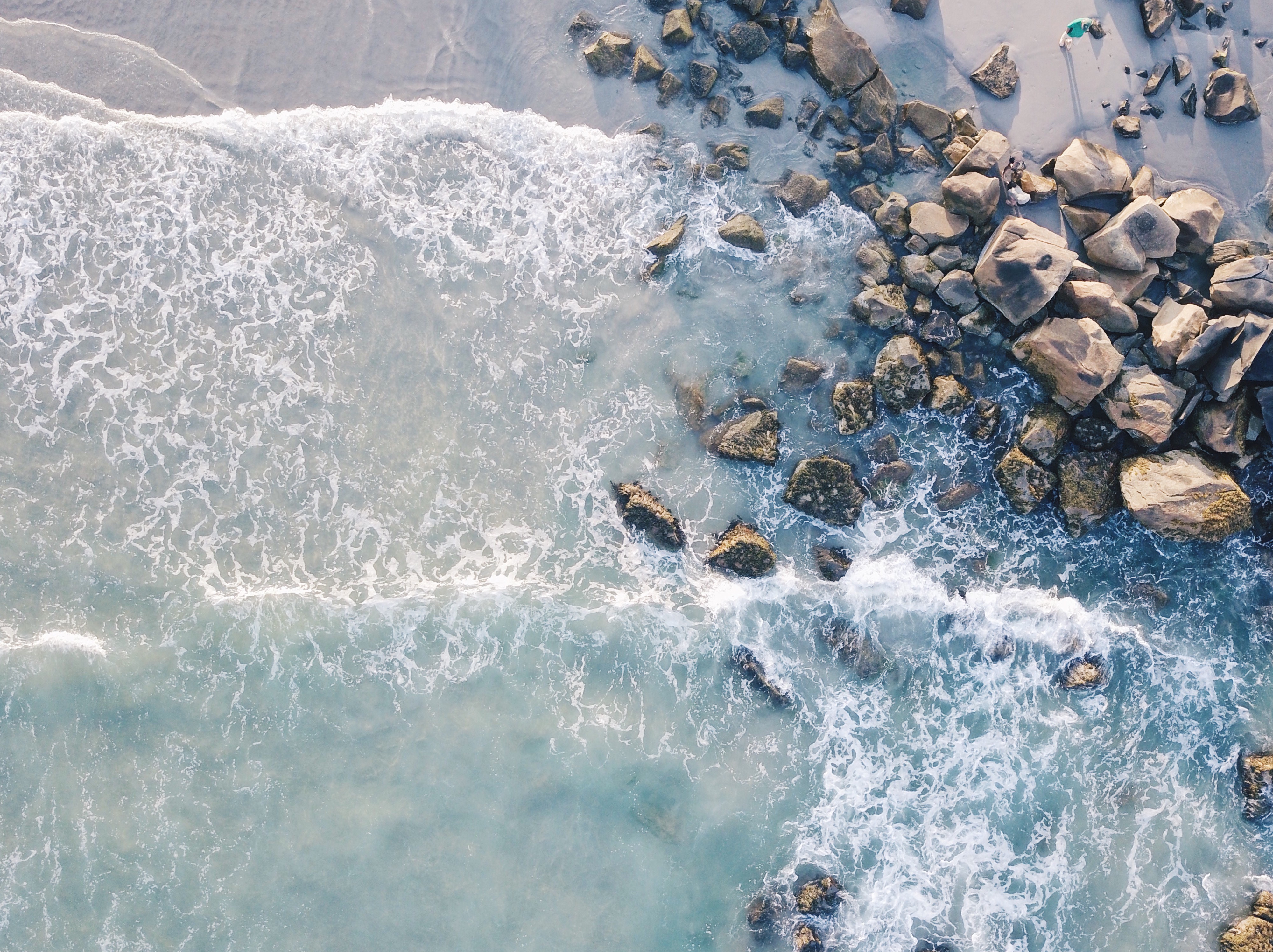 UNPARALLELED SERVICES
Imagine waking up to an artisan breakfast prepared by the city's top chef brought directly to your home through the luxury hotel's room service. Consider the time you'll have to experience more when mundane worries like cleaning, laundry or waste removal are taken care of for you. Picture your get-togethers when you can focus on being present while a dedicated chef handles all the details in our beautiful private dining room featuring a fully equipped catering kitchen, built-in wet bar and spectacular terrace reaching out to the heart of the harbour.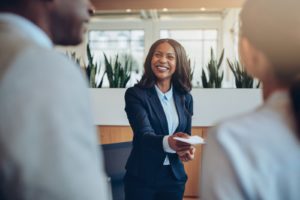 RESIDENT SERVICES
Making the most of living is effortless with the Queen's Marque Resident Services, Halifax's first-ever pairing of luxury hotel facilities and leased living. Connect in person or via the app to take advantage of unparalleled conveniences for you and your family, pets and guests.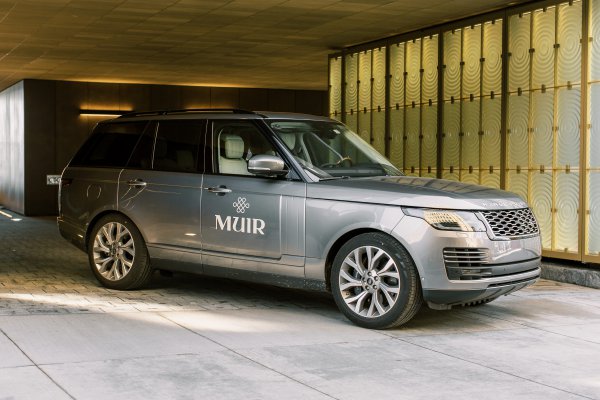 CAR & DRIVER SERVICE
Enjoy dedicated car and driver service with complimentary rides to destinations within two kilometres of Queen's Marque, allowing you to easily run errands or arrive on-time and at the door for your dinner reservations.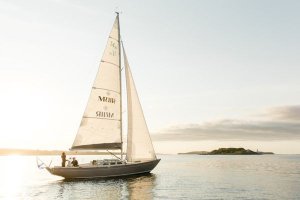 YACHT & BOAT SHARE
Venture beyond the harbour with access to our private sailboat and motor boat, owned and maintained by Queen's Marque. Book excursions and captain services through the concierge.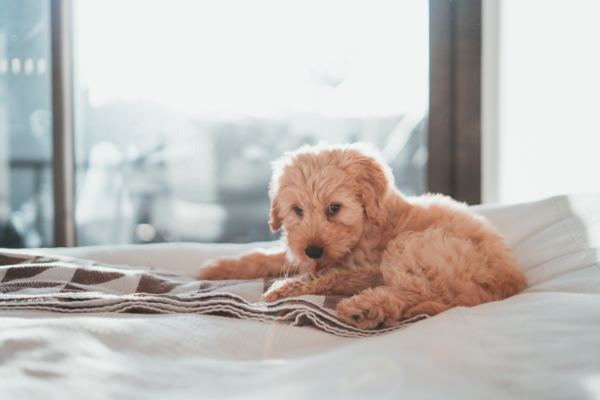 COMPANION ANIMAL CARE
We are pet-friendly and have considered your animals in the design of The Residences. We are happy to provide dedicated spaces for grooming, dog walking and pet relief. When you are away from home we can arrange for walks, care and feeding visits.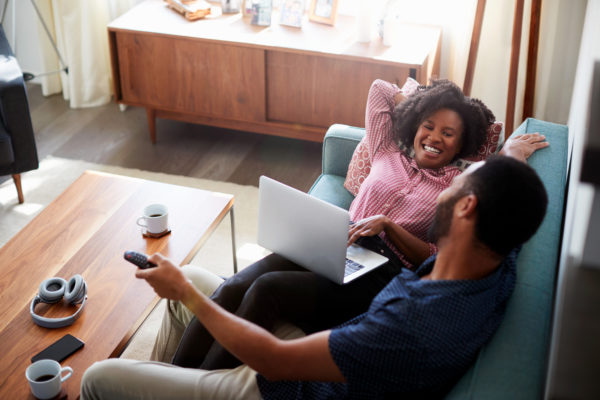 HIGHEST QUALITY WIFI & TV
Experience the highest level of WiFi connectivity available to any multi-residential development in Atlantic Canada, including 1Gbps+ download speeds, delivered by a separate network node. Each suite comes with fibre connectivity and fibre mesh for seamless WiFi access. Plus, experience whole home DVR for multi-channel TV anywhere in your suite.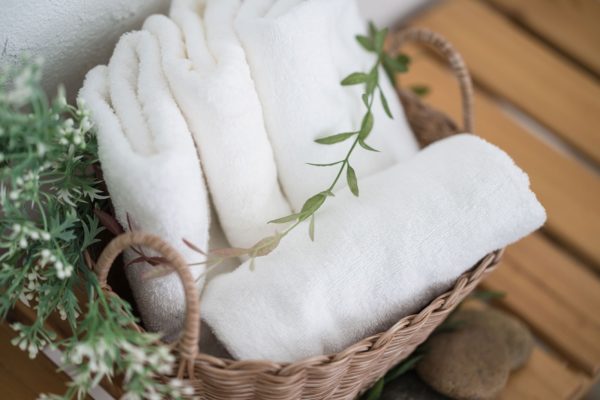 LUXURY SERVICES
Experience all the benefits of luxury hotel living from the comfort of your home, including housekeeping, laundry, dry cleaning, room service, waste removal and sorting, and even private event catering.