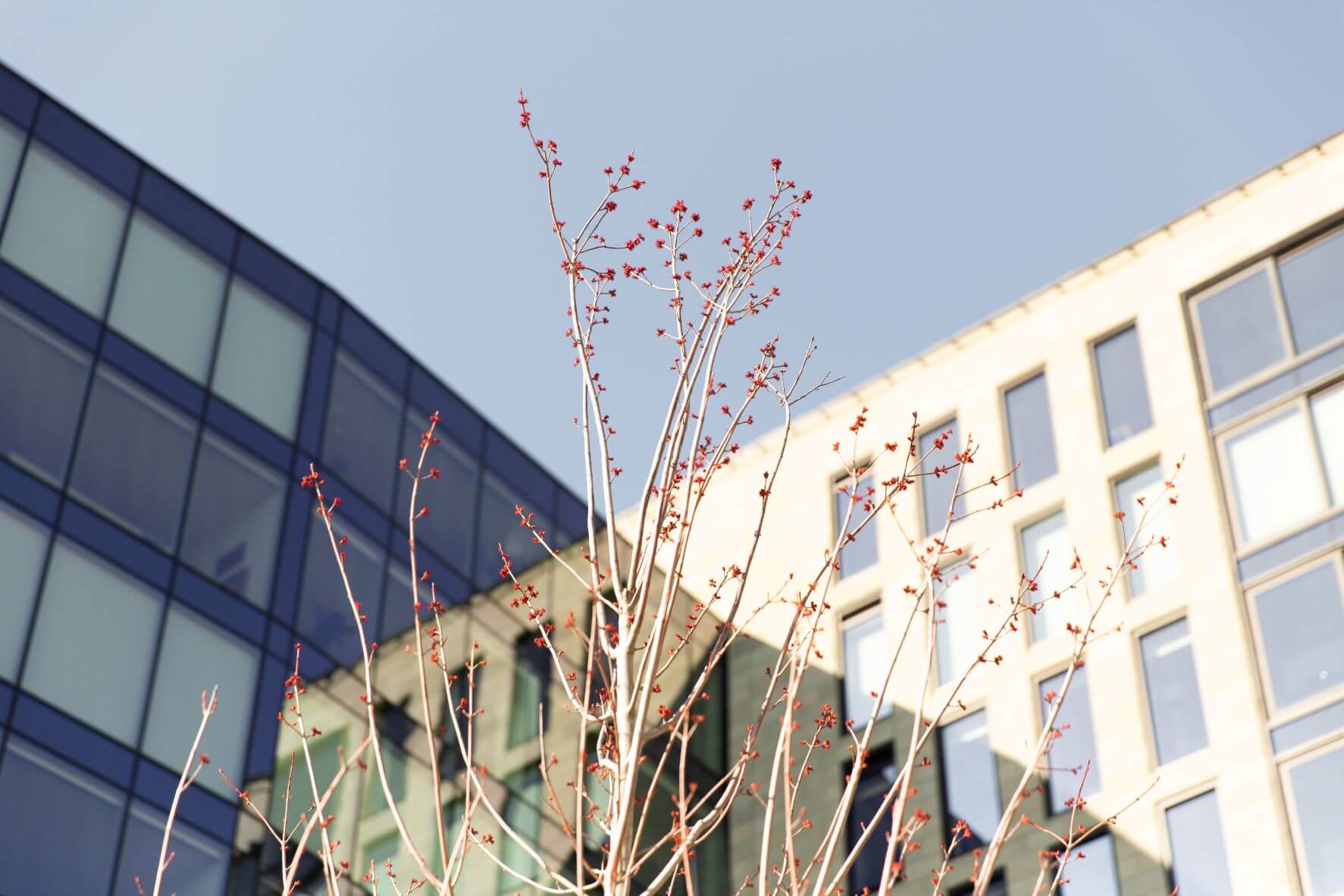 BORN OF THIS PLACE
The design of Queen's Marque took its inspiration from marine forms and honours Nova Scotia character and heritage through the art of architecture. From the grand sweep of a vessel to the graceful bend of a ship's bow, an unprecedented attention to detail harks back to all that Halifax has stood for as a city, and our vision for this historic neighbourhood.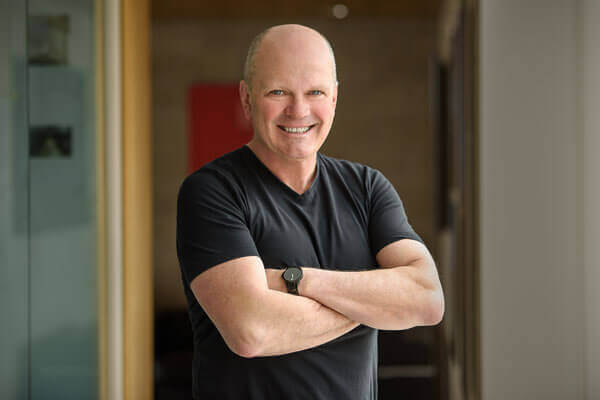 A LOCAL VISION
Conceived by our region's most celebrated architect, Brian McKay-Lyons, Queen's Marque employs modern, clean lines and honest, real materials, to impart a clear and pure sense of Nova Scotia. It recalls a time when buildings were humble by necessity, and built by hand using readily available local materials.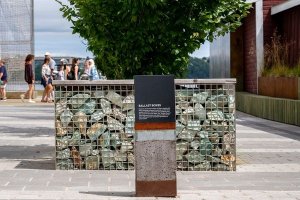 A COMMUNITY AWAITS
Where rugged coast meets sophisticated urban centre, every space within Queen's Marque has been crafted with tradition, convenience and comfort in mind, to give residents and guests the freedom to relax, to explore and to bring their own unique character to their new community.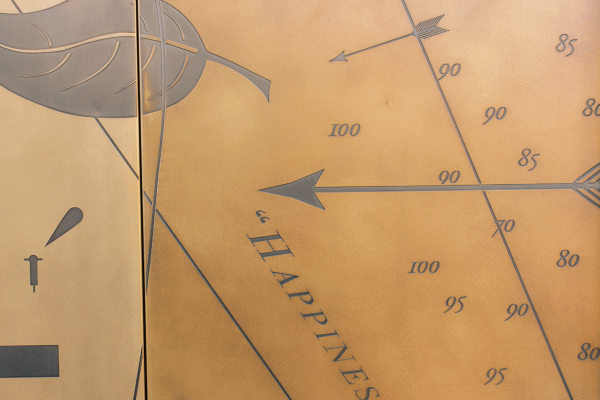 QUALITY FROM HOME
Queen's Marque pays tribute to the roots of the region with materials like Muntz metal—commonly used in shipbuilding to endure harsh seawater conditions—and locally quarried sandstone soffit and natural timber wharves.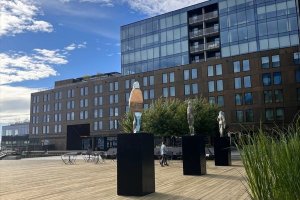 ART AT EVERY TURN
A thoughtful and growing collection of sculptures, paintings and mixed-media surround and inspire residents and guests in the residences, office space and beyond. Each piece in this evolving body of work serves as provocative commentary on the people, history and natural beauty of our region.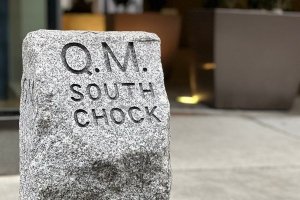 A FEAST FOR THE SENSES
Featuring carefully commissioned outdoor installations throughout its public spaces, the subtly modern aesthetic of the Queen's Marque places visionary regional artists at the heart of the architectural experience.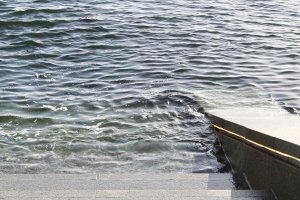 ENERGY FROM THE SEA
Queen's Marque was designed and built with the future in mind. Employing a district energy system currently using 50 percent of its capacity, this forward-thinking energy model allows us to connect future buildings to the existing development without creating a new energy expenditure.