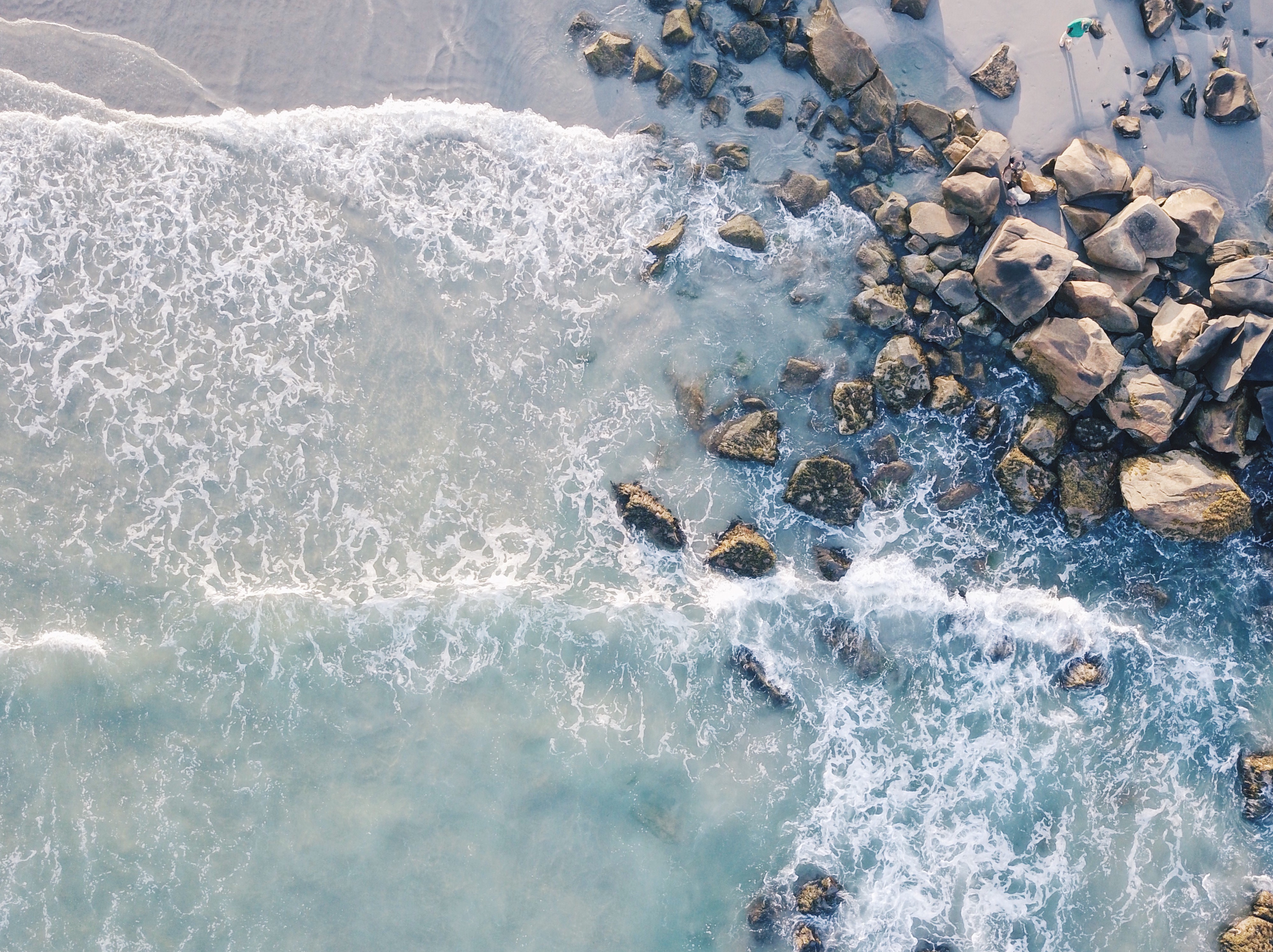 A FIRST. FOR LIVING.
Welcome to luxury apartment living in downtown Halifax. The Residences at Queen's Marque promise a first-of-its-kind lifestyle, pairing enlightened luxury apartment living and indulgent services and amenities. A novel experience, possible only when your home includes access to Nova Scotia's most extraordinary hotel, located in the cultural and historic heart of Halifax. With its striking architecture, essential waterfront location and vibrant setting amidst restaurants, significant art collection, bespoke shops and nightlife, The Residences is more than just a luxury apartment; it is a new way of living unlike anywhere else in the city. A first. For living.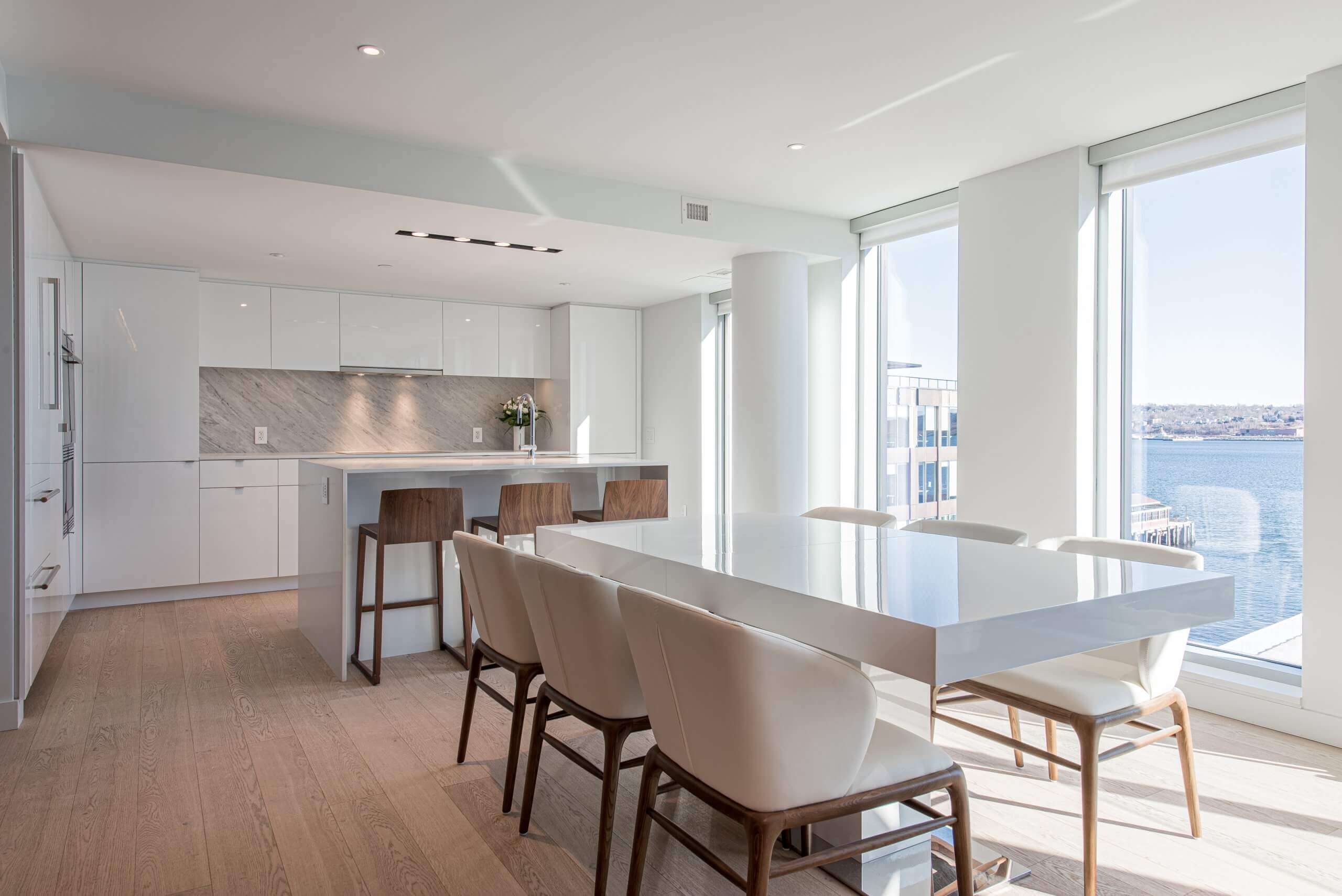 THE RESIDENCES
Conceived by our region's most celebrated architect, Brian MacKay-Lyons, The Residences at Queen's Marque are inspired by Nova Scotia and its people. This modern interpretation of tradition and history is reflected in considered design, authentic materials and practiced craftmanship. Elevate your lifestyle by choosing true luxury apartment living in downtown Halifax.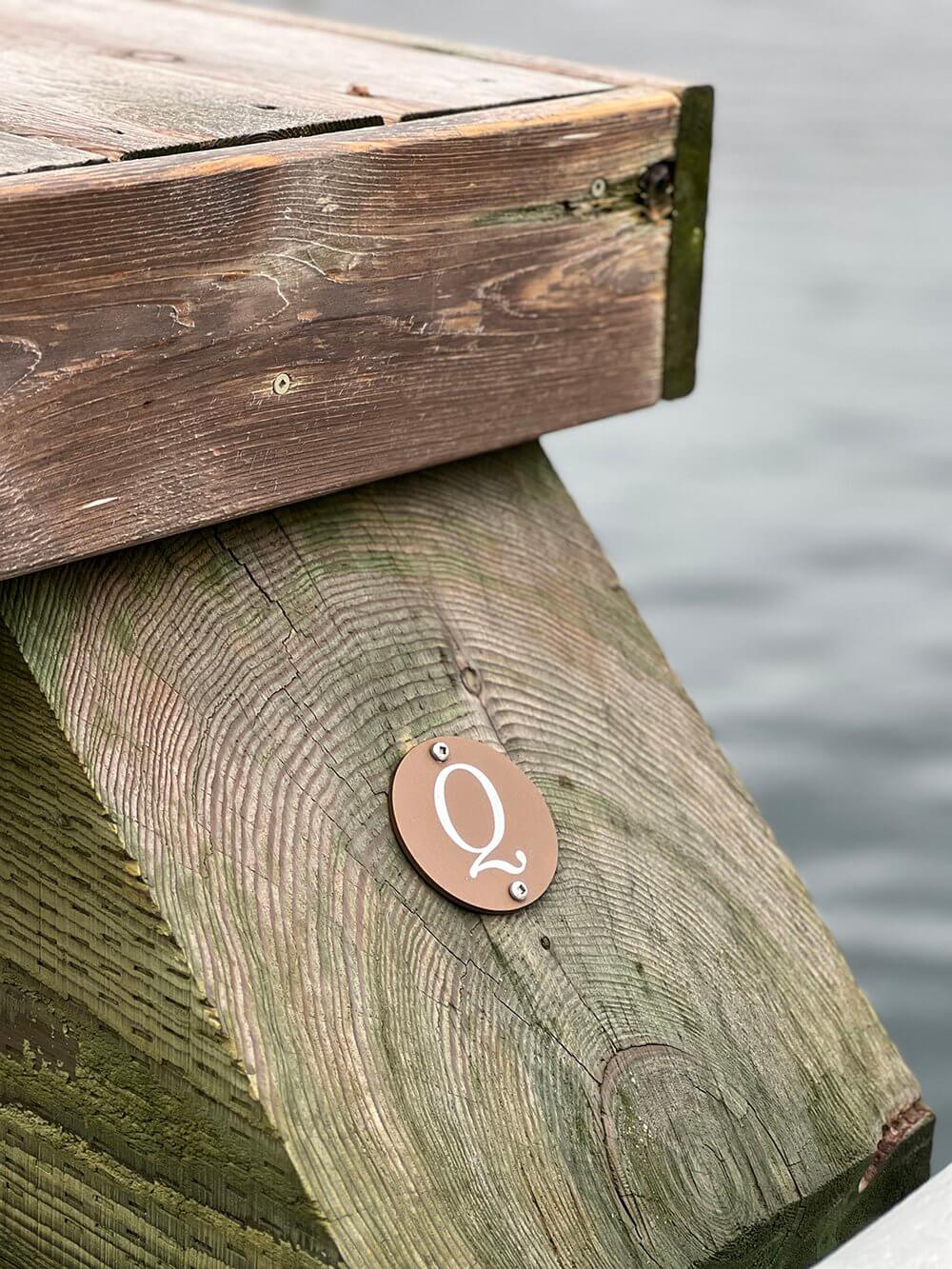 THE DISTRICT
Welcome to the Queen's Marque District, a new multi-use development set within the beating heart of the waterfront and the urban core. Located at the historic site of Queen's Landing, the district is steeped in the rich seafaring, mercantile and entrepreneurial spirit of this region. Bordering Prince, Lower Water, and George Streets and the harbour itself, Queen's Marque features a hotel, innovative commercial offices, luxury leased residences, and ample retail, food and beverage spaces, plus expansive public space, including three public plazas and thoughtfully curated art installations. This combination of sense of place, refined luxury living, thoughtful, curated amenities, services and art is truly a first, for living.