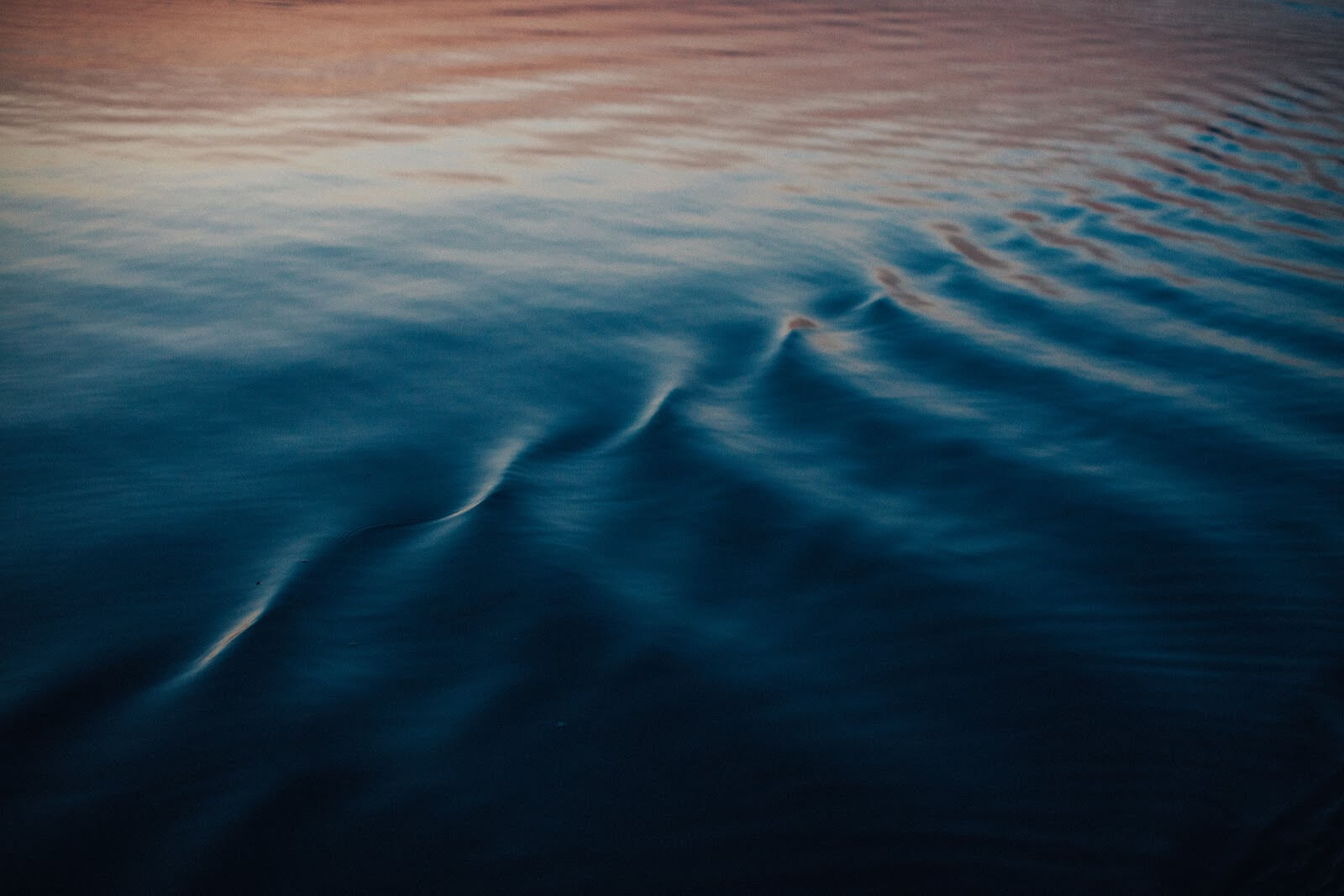 A PLACE TO GATHER
Discover a mixed-use development in an iconic and historic neighbourhood. Live, work, mingle and play in a district shaped by stories and traditions of our past. From a luxury hotel, residences and office space, to shopping, public spaces and dining options inspired by Maritime terroir, a new community awaits just outside your door.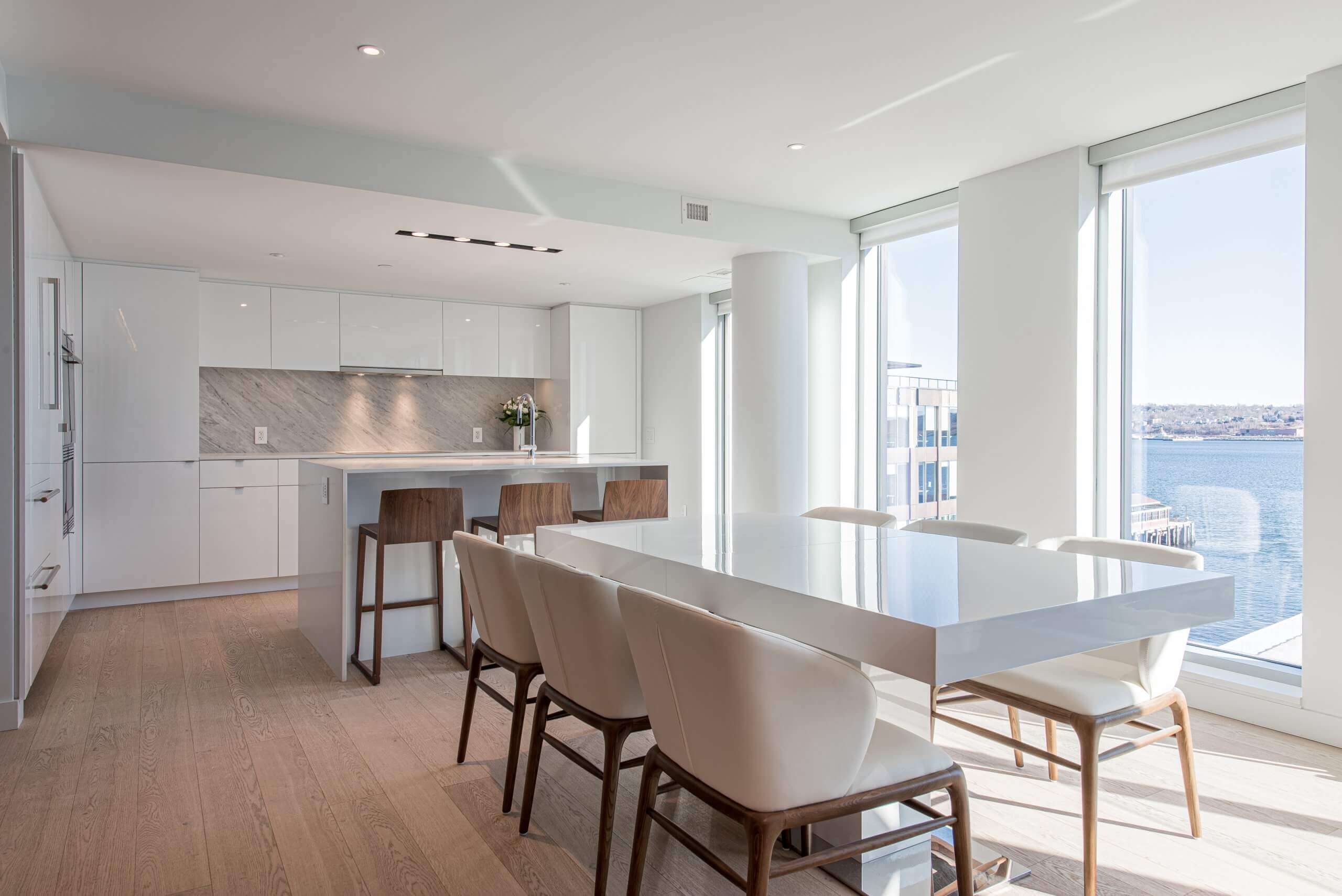 LIVE
Live in a work of art at the edge of Halifax Harbour where location, design and luxury of an unrivalled quality make their debut in Atlantic Canada. Unprecedented views, understated design and sustainable practices come together to redefine leased living on the Halifax waterfront.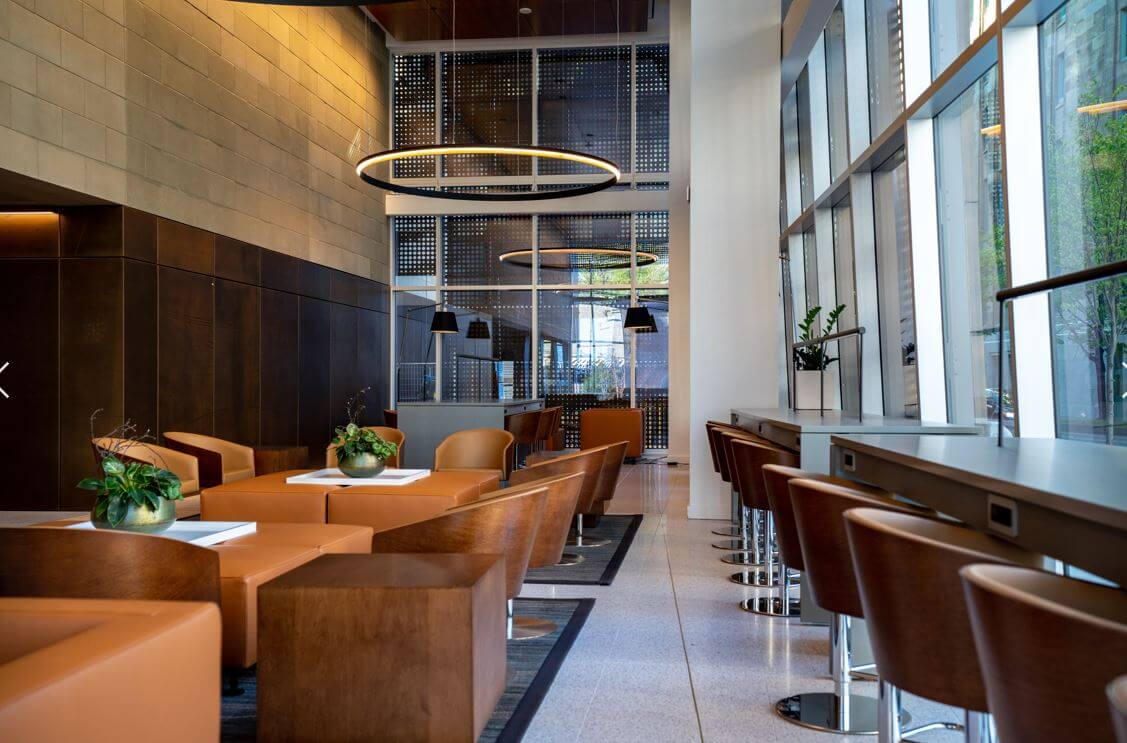 WORK
The commercial space at Queen's Marque is designed to be one of the most innovative office buildings in the country, with a distinct Atlantic Canadian character. With the sea almost touching the expansive windows, the space facilitates a balance between productivity and creativity, much like the culture of Nova Scotia.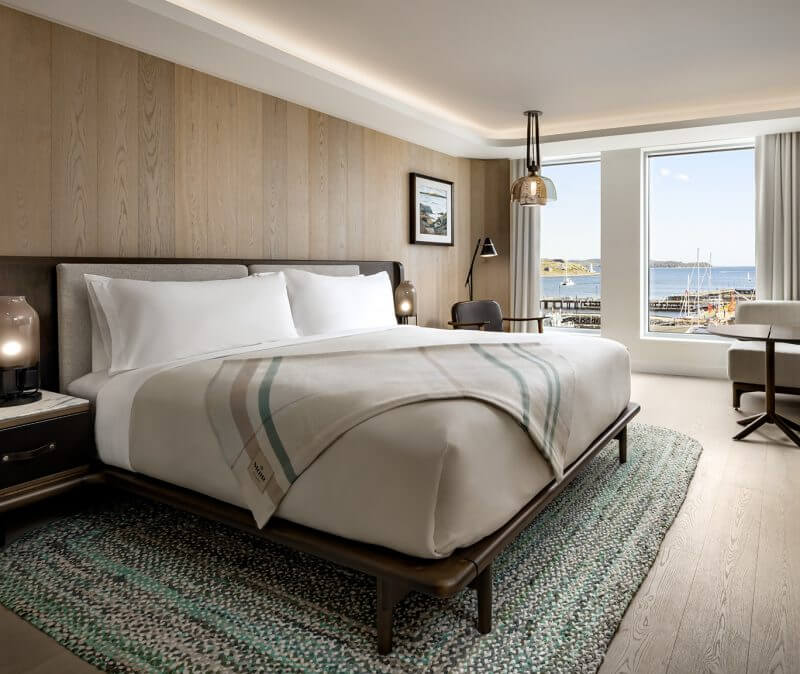 STAY
Queen's Marque will be home to Muir, a distinctly Nova Scotian hotel experience on the Halifax waterfront. Luxurious in its warmth, attention to detail, amenities and craftsmanship, Muir will welcome guests with the warmth and graciousness synonymous with Nova Scotia.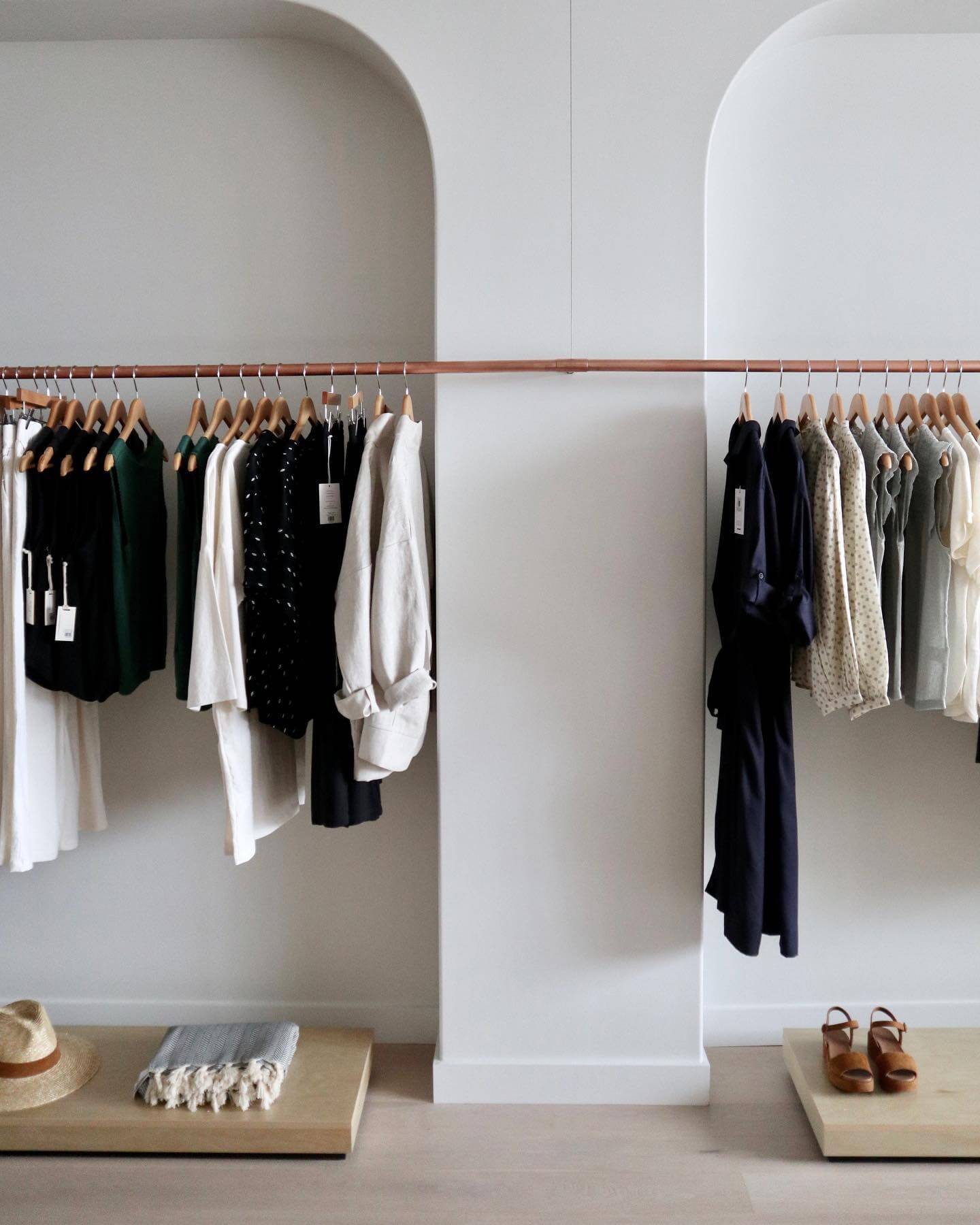 EXPLORE
Experience boutique shopping and services with a distinctly local focus. The retail and cultural spaces at Queen's Marque have been carefully curated to promote Nova Scotian businesses and showcase artisan wares and high-end fashions that are unique to our region.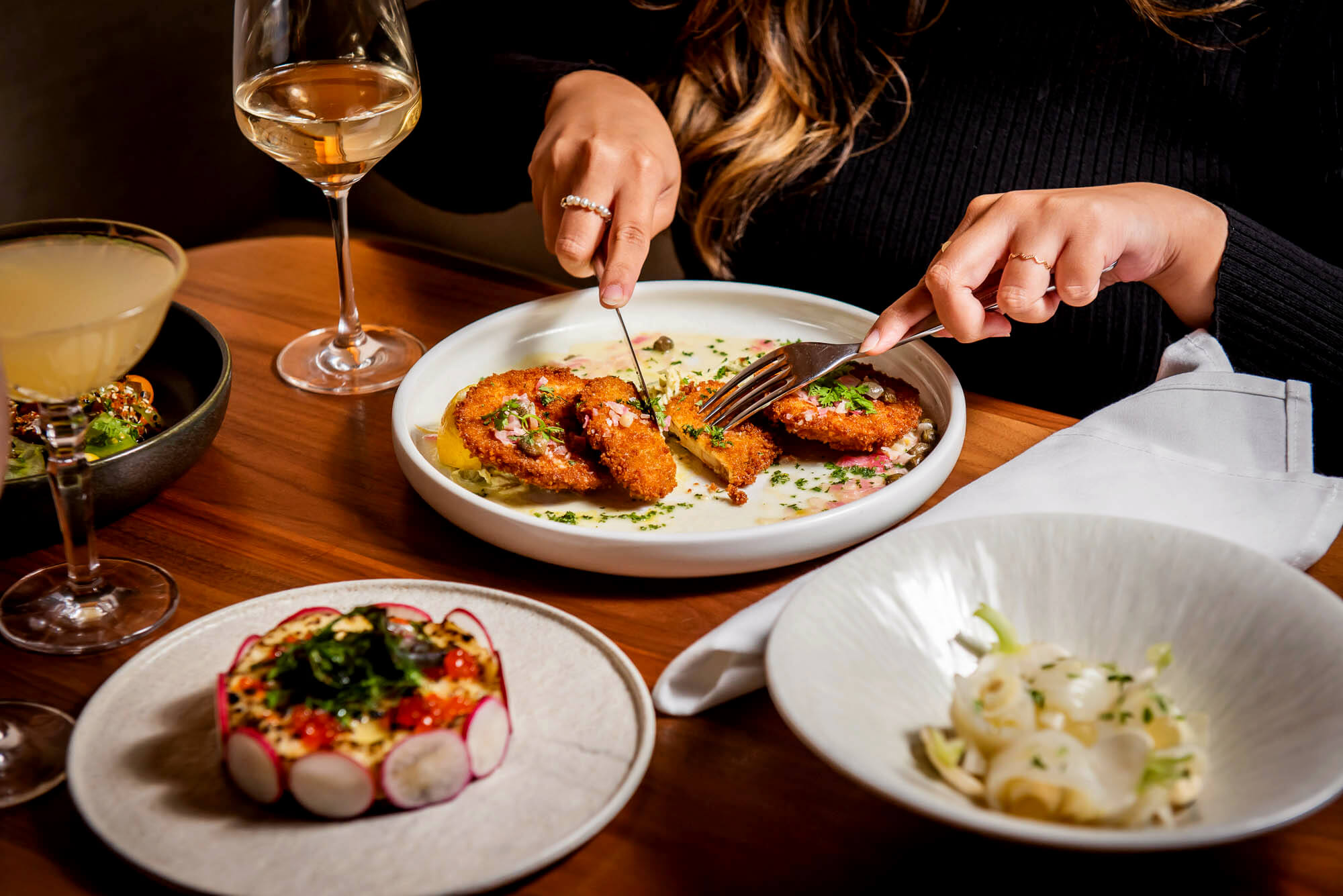 EAT
Enjoy a local craft beer while sitting in the sun, surrounded by the sea. Queen's Marque will feature several fine restaurants and cafes that will craft dishes inspired by our Maritime terroir.